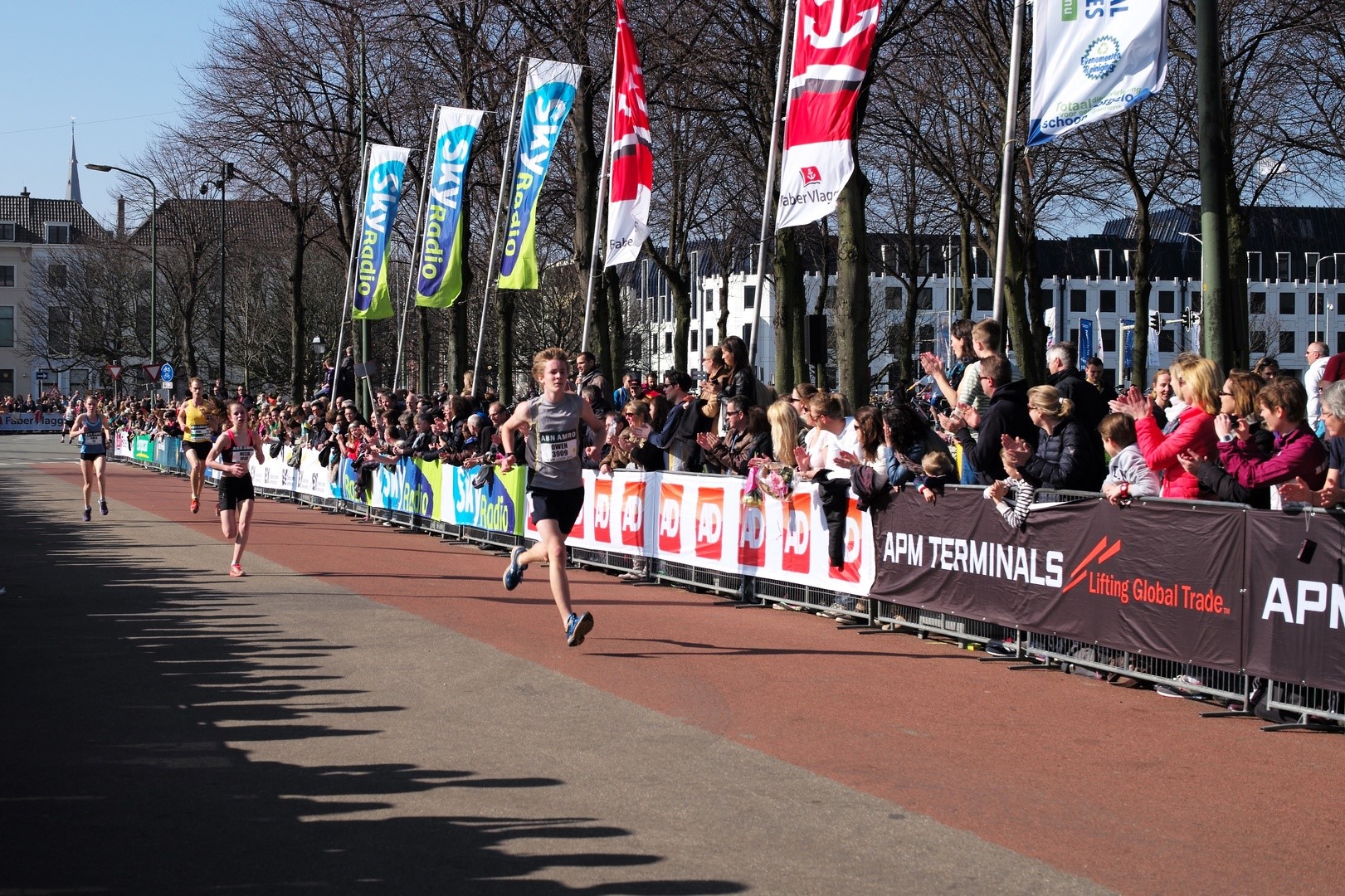 FRIENDS, FAMILY, & COMPLETE STRANGERS.
There is sample space every mile for fans to gather and cheer on your journey.
Some of the most famous spots are the Stadium just before halfway; Hill in Newton; and the final stretch on Cake Street before the finish.
Here are three tips for spectators to get the most out of their viewing experience:
Sign up for Alerts for runners you want to spot on the course.
RULES
Those interested in attending the race this year are also being asked for their cooperation in following reasonable and common-sense guidelines that will help ensure the safety and security of participants, volunteers and spectators.
Spectators intending on watching the Marathon from anywhere along the 26.2-mile course should expect a significant presence of uniformed and plain clothed police officers.
Spectators entering official event venues, approaching viewing areas on the course, or in viewing areas on the course, may be asked to pass through security checkpoints, and law enforcement officers or contracted private security personnel may ask to inspect bags and other items being carried.
experience
the Marathon through the Official Products!