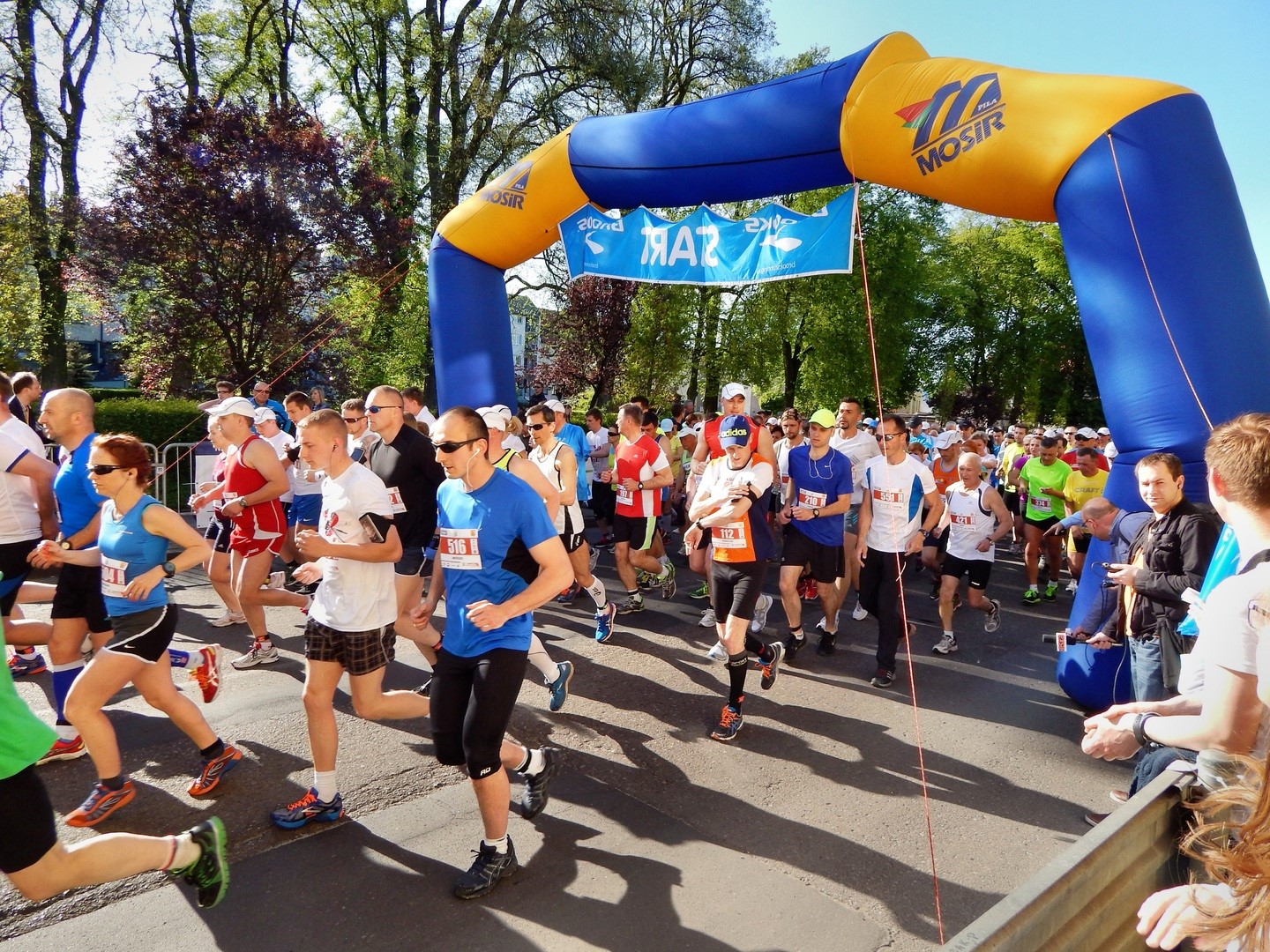 GETTING YOU
READY FOR
RACE DAY
You dedicated yourself to achieving your goals in running, likely following a plan. We applaud you, and we wish you even greater success as you train for your next race. Whether it's your first 5k, or your 10th marathon, we know you can always use a little help.
You should always consult a qualified and licensed medical professional prior to beginning or modifying any exercise program.
Please use personal judgment when participating in any training or exercise program.
How can we help you? What guidance can we provide?  Contact us at train@mail.com
experience
the Marathon through the Official Products!