TAKE PRIDE IN THEIR ROLE
WITHIN OUR RACES AND WE ARE GRATEFUL FOR THEIR COMMITMENT AND SUPPORT!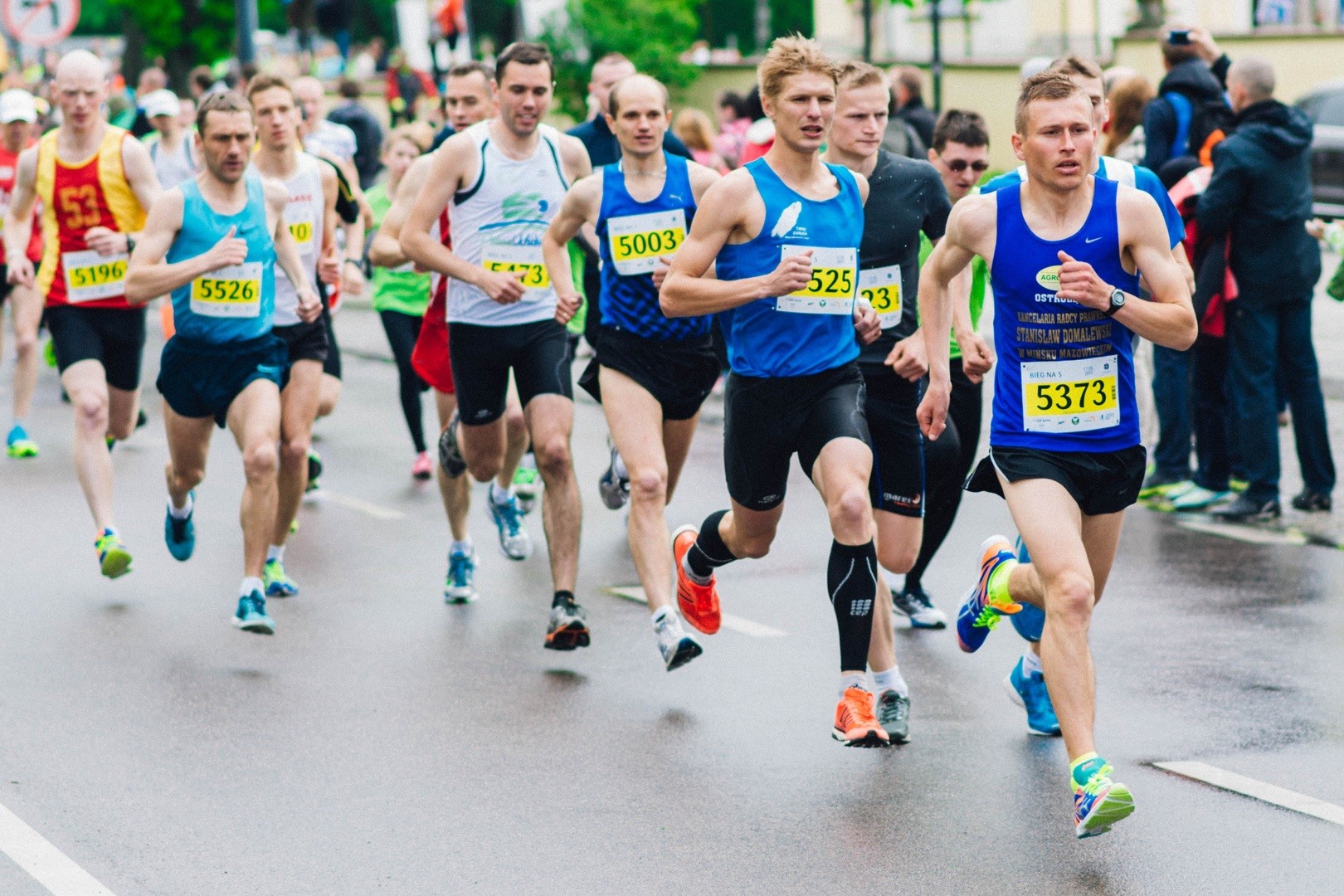 Running events would not be possible without the hard work of our dedicated Volunteer Corps. Our volunteers are held to the highest standards, and at each event their work exceeds the expectations of athletes, race, staff, spectators, and community members. Our events require thousands of volunteer hours to ensure a smooth experience for all those involved in our races. Volunteer opportunities include a wide variety of assignments and will connect each volunteer with fellow volunteers and participants while celebrating.
If you're interested in joining, email us volunteer@mail.com.
experience
the Marathon through the Official Products!